Most people believe whole heartedly in this conviction or as I hope to explain misconception. Maybe you have a predilection to a tight pussy or a big cock. That is of course your prerogative. Our desires and tastes are our own to be enjoyed as we wish. However if you are not hung like Ron Jeremy or as tight as a keyhole, take homage in the fact that you can still have out of this world mind blowing sex. Ironically a more relaxed pussy could in actuality open doors to higher states of ecstasy you didn't even know existed.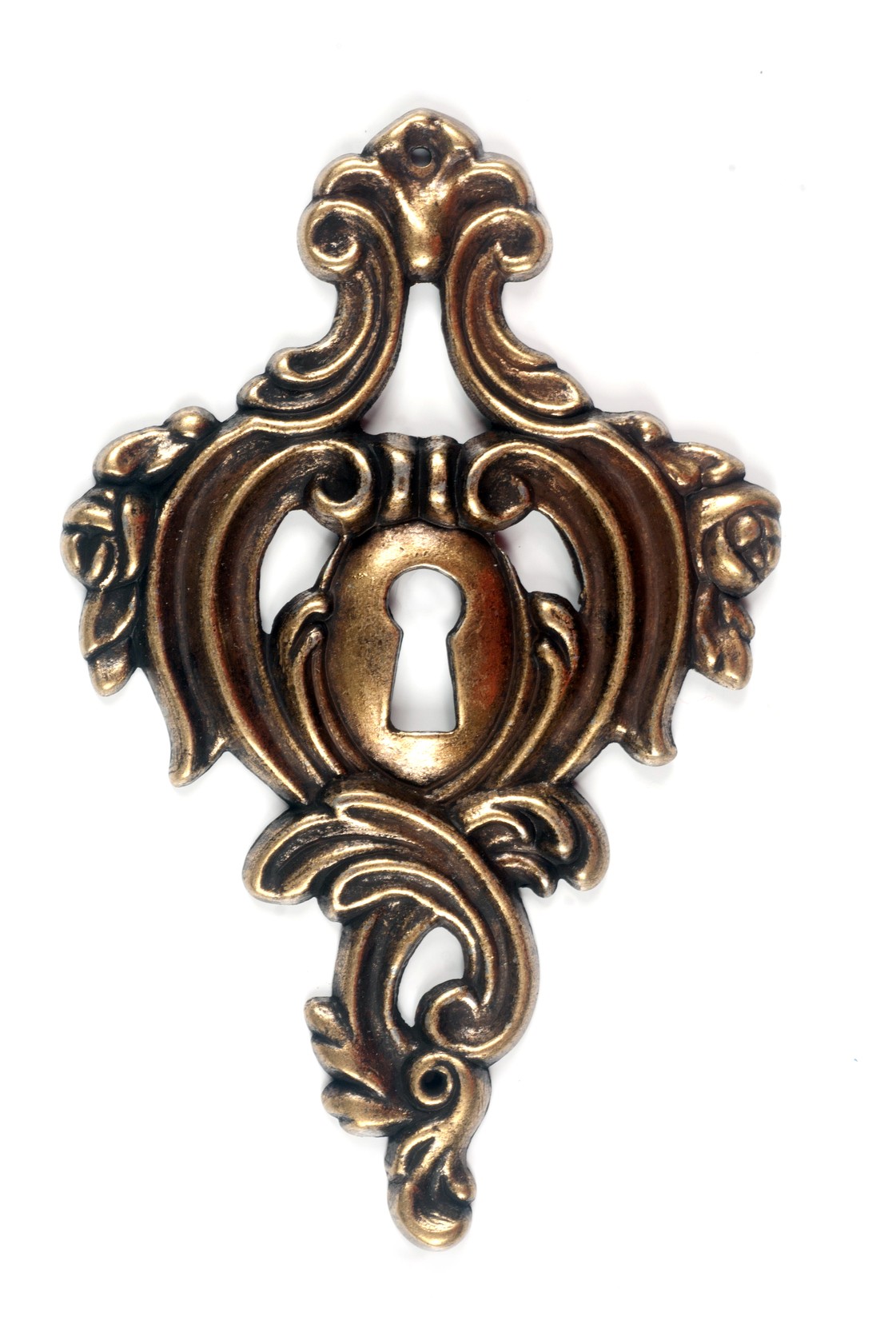 As sex educator, who has transformed his passion into his work, I have done extensive research into the art of sex. I have studied a lot of body parts of every shape, color and size intimately! Before I discuss the results I must declare a personal bias that I carried with me for a long time. I was of the belief that 'the tighter the pussy, the better the sex'. I now know though that in fact the opposite seems to be true.

In my experience, the higher the level of relaxation in the pussy and surrounding muscles, the better and deeper the sex will be. Less grip is more, in this case!
A valid point to begin with is that whilst of course there are different length penises and vaginal depths and widths, nature sees to it that the swell bodies in the pussy adapt in such a way as to accommodate the penis. No muscle contractions needed. Basically, whether you have a big or a small cock, the pussy will snuggle nicely around it - provided its owner likes what you are doing of course. So the more technique you acquire, the closer the snuggle will be. And we all love a cozy snuggle.
Generally speaking, most men and women in today's world have come to associate tightening their muscles in the genital area with that magical moment of bliss, our orgasm. My guess is that this is why women have come to believe they need to tighten the muscles in their pussy, not only for their, but also for their lover's pleasure.
But here's the kicker! If you are serious about transforming a mediocre sex life into a great one, well, you need to sit up and take this leap of faith. Both men and women can be multi-orgasmic and experience different orgasms such as anal, valley and full-body orgasms. Men can experience prostate orgasms. Women can experience g-spot orgasms and, with practice and a good lover, cervical and even womb orgasms that can lasts for minutes. In fact, both men and women can experience a whole range of non-genital orgasms that may seem mumbo jumbo to you now - until you experience them. But trust me they exist! They are attainable by most people, provided they have the right guidance, are willing to be disciplined and ready to confront their own insecurities and mental blocks.
The first step to reaching these different orgasmic states and orgasms involves getting over the addiction to the peak orgasm. With peak orgasm I mean that short-lived orgasm that is characterized with involuntary contractions of the PC muscle: ejaculation for the men, clitoral orgasm for the women. If you aim for this orgasm, you won't be able to build up the sexual energy to experience the other, earlier mentioned, orgasms. And especially important for the guys out there that want to be experience different orgasmic states: if you don't want to give up on your ejaculation just yet, at the very least you will need to learn to control and delay it.
I can safely say that, if you want to have sex for prolonged periods of time, and experience the before mentioned orgasms, (that far outperform the short-lived peak orgasms), there is no better pussy than a totally relaxed one, with its owner relaxing her stomach, genital area, legs, and breathing deep in stead of shallow.The deep breathing - preferably even sighing with sound - is very important, because when she does this, it is difficult for her to tighten her muscles. When a woman relaxes her pussy, she will also make it much easier for her lover to delay his ejaculation, provided that he also relaxes his muscles and breathes deep (instead of superficial and quick breathing).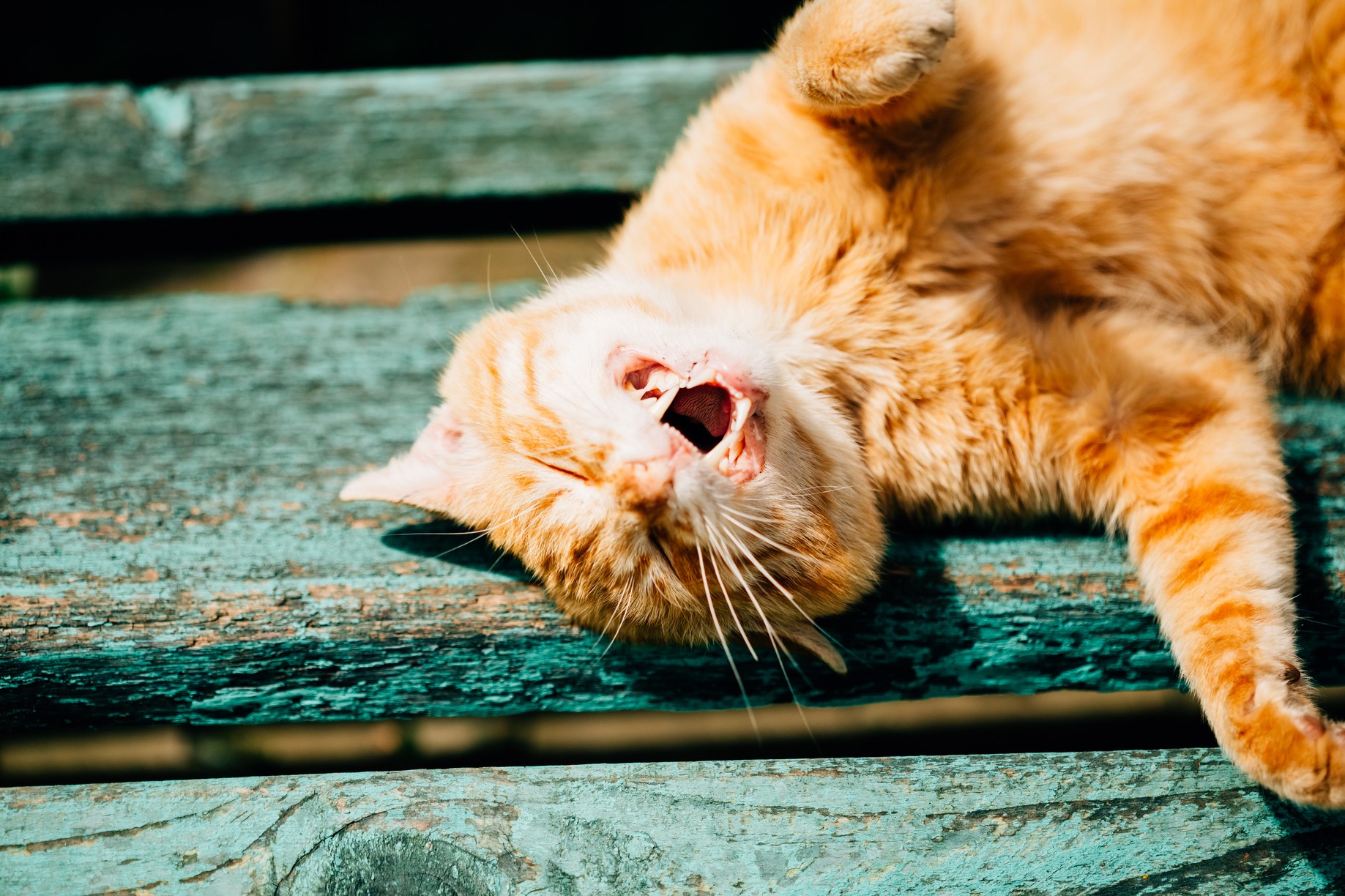 For a woman to learn to relax her pussy can be extremely challenging. Just as we men have conditioned our bodies to shallow breathing and tensing our muscles in order to ejaculate, so too have women conditioned their bodies to do the same to experience - if they get 'lucky' - a clitoral orgasm. We all started doing this for the simple reason that it feels good, and because we didn't know any better. It is difficult to give up this way of having sex and orgasming if you don't know the very real rewards that await you if you start using your body, breath and focus differently.
Like I said: a leap of faith is necessary. But if you take your practice seriously you will soon experience for yourselfthe rewards of great sex.
Great sex is about using your whole body. When both the man and the woman learn to delay or even bypass their peak orgasms and venture in the realm of different orgasmic states, their whole bodies will start to feel orgasmic. This will help to take the super focus off the genitals for both parties, make the sex much hornier and juicier, the connection deeper, and above all a lot more fun. Great sex like great art knows no boundaries.