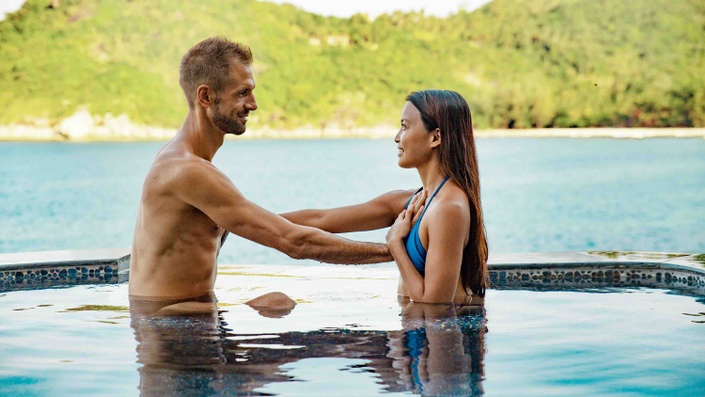 10 Week Online Masterclass Tantra for Couples
Take a Tantric Deep Dive to Electrify Your Sex Life
Watch Promo
WHAT

During 10 weeks you will learn the foundational elements of Tantric Sexuality. You'll be guided through 4 online Tantric Date Nights as couple and weekly content and practices to dive deeper solo. All you have to do is follow the video's and have lots of fun and insights. Next to that you can choose to have online coachings sessions where you and Yves will have conversations on Zoom to give you personalized advice to grow even further.
WHEN

The Masterclass starts twice a year. Around March and around October. Registration is currently closed. During the 10 weeks, you can schedule your Date Nights and coaching sessions when they suit you.
WHO

This Masterclass is for all couples who want to go on a transformational Tantric journey together, all in the safety and comfort of your own home. Your coach will be Yves Bonroy, expert in Tantric Sexuality who has worked with hundreds of couples.
WHERE

For the Date Nights: your bedroom, a fancy hotel room; you decide! For the coachings sessions: any place where we can talk comfortably. The complete Masterclass is online, so all you need is a laptop.
WHY

You will reach new levels of passion and intimacy, unlock your orgasmic potential, experience full body orgasms, create a deeper emotional and sexual connection with your partner and build more chemistry in your relationship, both in and out

the bedroom.
What will we do during the 10 weeks?
In this unique online program, you and your partner will embark on an exciting and sensual exploration of your sex life. You will explore the depths of yourself and your partner, traversing through the topics of love, connection and sexuality. The program will nourish your body, soul and your relationship and includes the following:

4 Online Tantric Date Nights. In easy-to-follow instructional videos we will teach you everything about Tantric Sexuality. Every 2 weeks you will gain access to the next Date Night and dive deeper in the Tantric wisdom. All you have to do is plan your dates in your calendar together.
3 Online Coachings Sessions with expert in Tantric Sexuality Yves. You'll have conversations about your insights and struggles of the Date Nights. You'll integrate what you have learned during the Date Nights and get lasting results. Together with you, Yves will examine the dynamics of your relationship and provide tailored advice and exercises to take your love life to the next level.
Extra's: 10 week long email support from Yves, the option to join the Ultimate Lovers Masterclass Community on Facebook, access to 4 "Ask Me Anything" sessions and many bonus video's.
WHAT DOES A TANTRIC DATE NIGHT LOOK LIKE?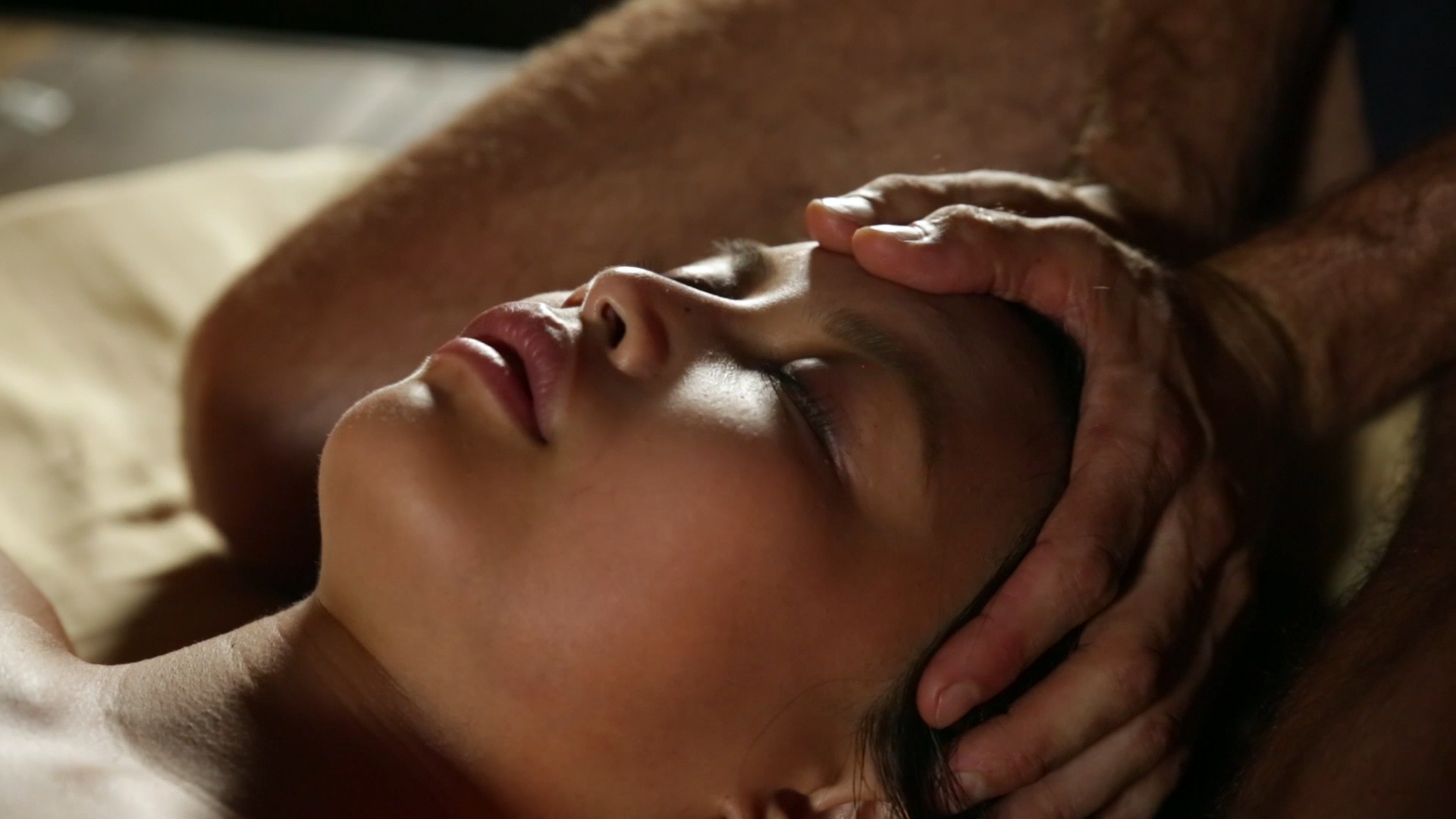 We will take you as a couple on 4 Tantric Date Nights for around 2,5 hours each. Every two weeks we will give you access to a new Date Night. Each Date Night contains easy-to-follow instructional videos which teach you lots of new skills while having fun. You will be guided along:
Breathing practices to control and play with your magical sexual energy💫
Touch exercises to sensitize every cell of your skin and make your whole body feel orgasmic
Step by step tantric massages so you will get to massage like a pro and circulate the sexual energy
Guided sharings to help you learn from and understand your partner's experiences (and get comfortable talking about it!)
Scientific animations so you get a glimpse of what cool stuff is going on inside your body
Real demonstrations of tantric lovemaking to inspire you and awaken the Tantric God & Goddess in yourself🔥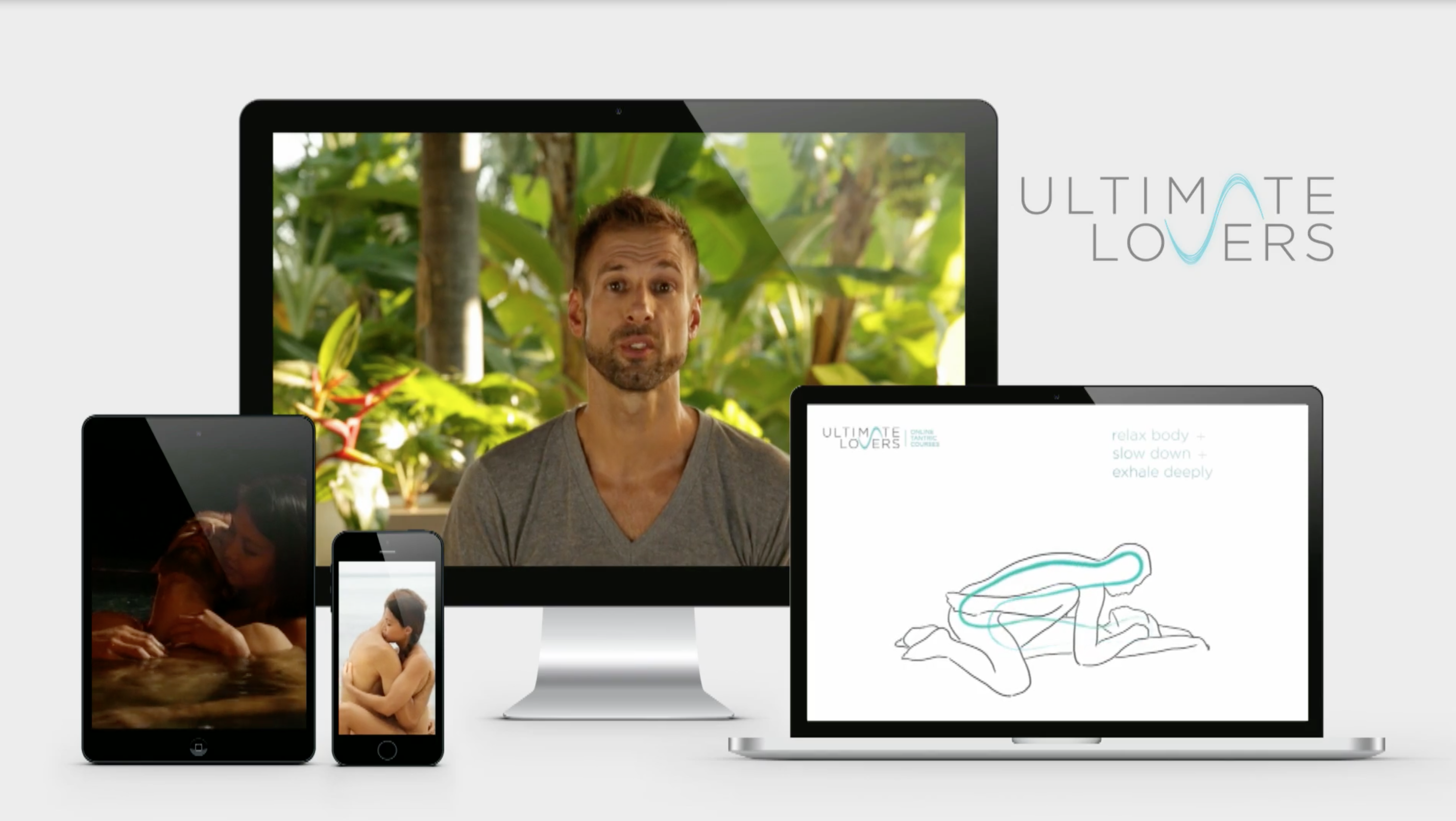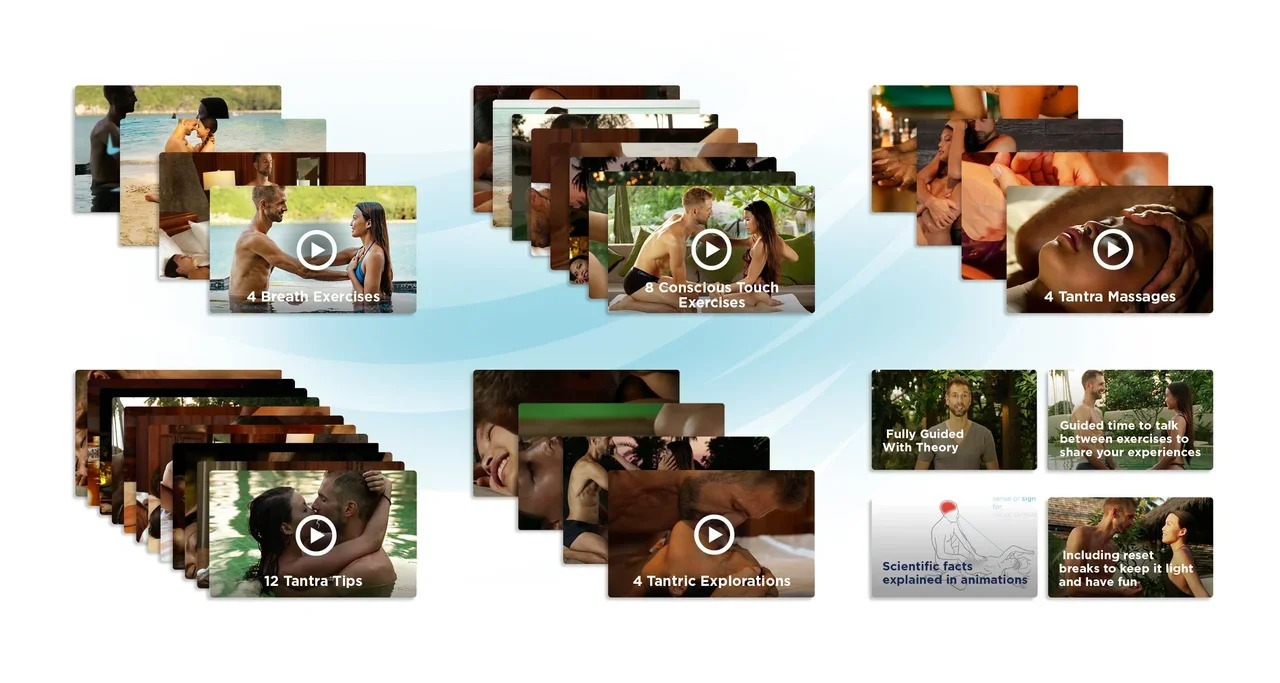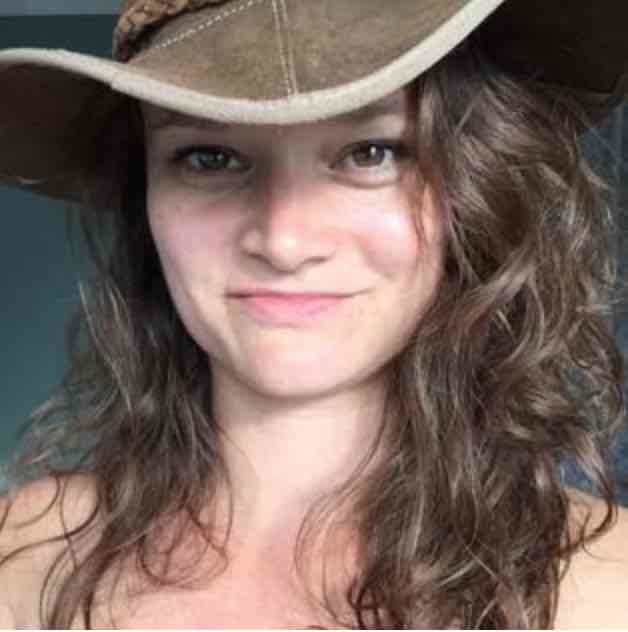 "A great online place for a kickstart of a new intimate connection, or for re-ignition of an existing one"
Yves and his team did such a great job creating this course! 
I followed Yves' evolution from up-close. He really succeeded in integrating the best practices from different fields of intimate work.



 The course offers a rich set of tools for couples who want to deepen their connection. With a pinch of tantra, breath-work, touch exploration, play, massage and reflective exercises.

A great online place for a kickstart of a new intimate connection, or for re-ignition of an existing one.
 These four dates are fun, accessible, rich, explorative, sensual and connective. And you can do them at home in your own pace. A great thing to do if you're not up for live workshops but want to move forward with your connection.
Did I mention the beautiful sensual surroundings and video material? A joy to watch real people sharing intimacy.
 Well done Ultimate Lovers!


-Annemarie Reilingh, Amsterdam, The Netherlands
Pelvic Therapist & Pleasure Advocate, www.pelvicawakening.com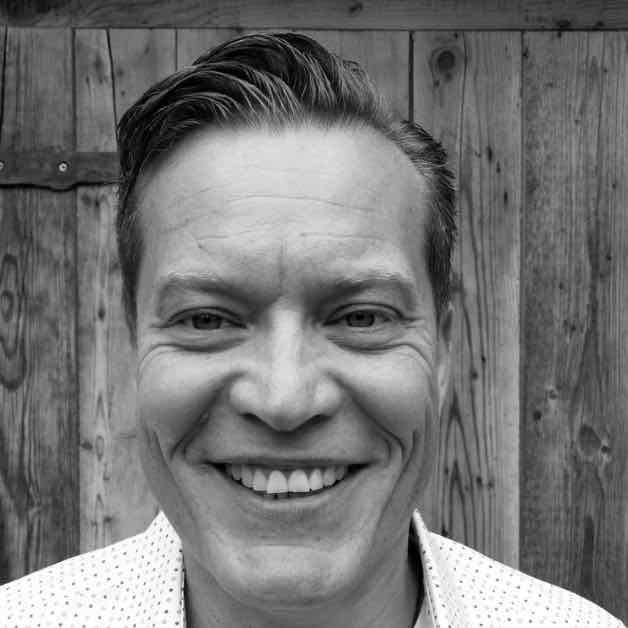 "Yves helped me to open up both to my wife and to myself"
Being together with my wife for around 30 years, we had a period where we almost had no sex anymore. It was mainly me, being withdrawing and grumpy.
The coaching sessions we did with Yves gave me a very clear understanding of what was going on in my and our lives. He helped me to open up both to my wife and myself, how to connect with her and to live again.
The coaching sessions formed the basis of working on myself and helped us transform our love and sex life in ways I would not have thought possible beforehand. And it is still getting better! I'm very thankful for the grounded, skilful and instructive coaching we received.

-Christian, Würzburg, Germany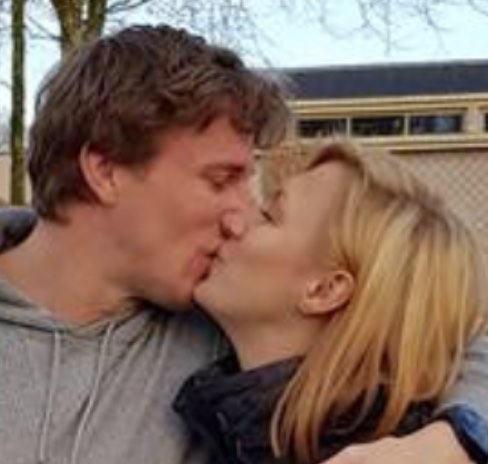 "This helped us connect in softness with each other"
"We had a very relaxing evening! We find it difficult at times to schedule connection time with each other, as we both have busy lives. But after watching your welcome video, I really got in the mood for the date nights. I loved preparing the play space! The demonstrations, set in tropical surroundings, are stunning. Following the clear instructions and doing the exercises really helped us stepping out of our normal patterns. I have never given a guided massage before, and I really enjoyed doing it. And my boyfriend loved receiving it 😉. The date nights' structure really helped us connect in softness with each other."
- Cindy, Rotterdam, the Netherlands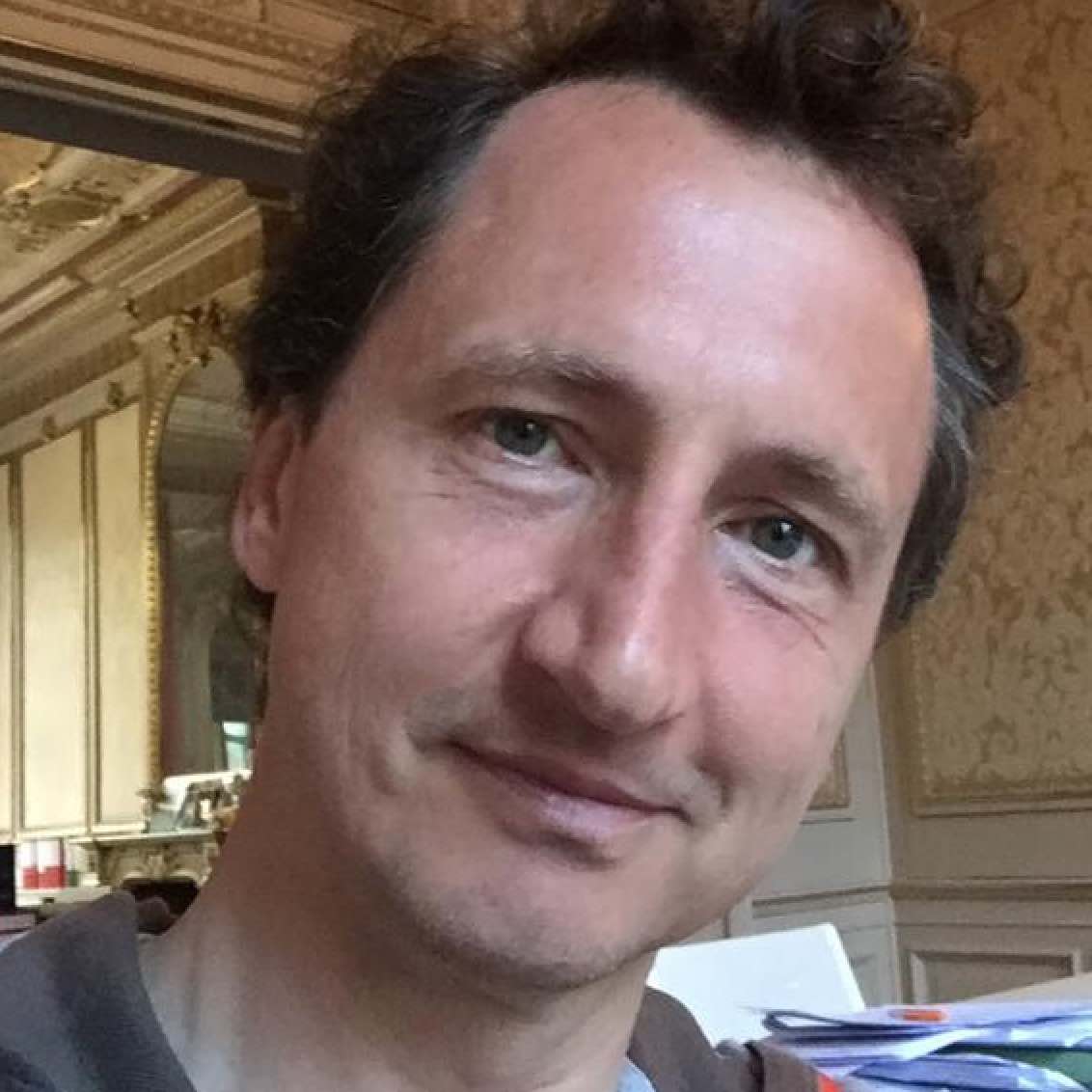 "Very deep wisdom that is desperately needed"
"I have received some very helpful imprints from Yves on how I can improve my sex life. In my opinion, Ultimate Lovers offers more that just sex education tools. In fact, it shows some very deep wisdom and not only that, it is new, innovative and desperately needed in these modern times, where many people are confused about their role as lover.
Around 7 years ago, I started my journey from unsatisfying sex, trying to do it right and aiming to please my partner, to the deep and fulfilling sex I experience now. And I would never have guessed beforehand that the ingredients to this profound change would be the ones that Yves is now willing to share with us."
- Edgar, Amsterdam, The Netherlands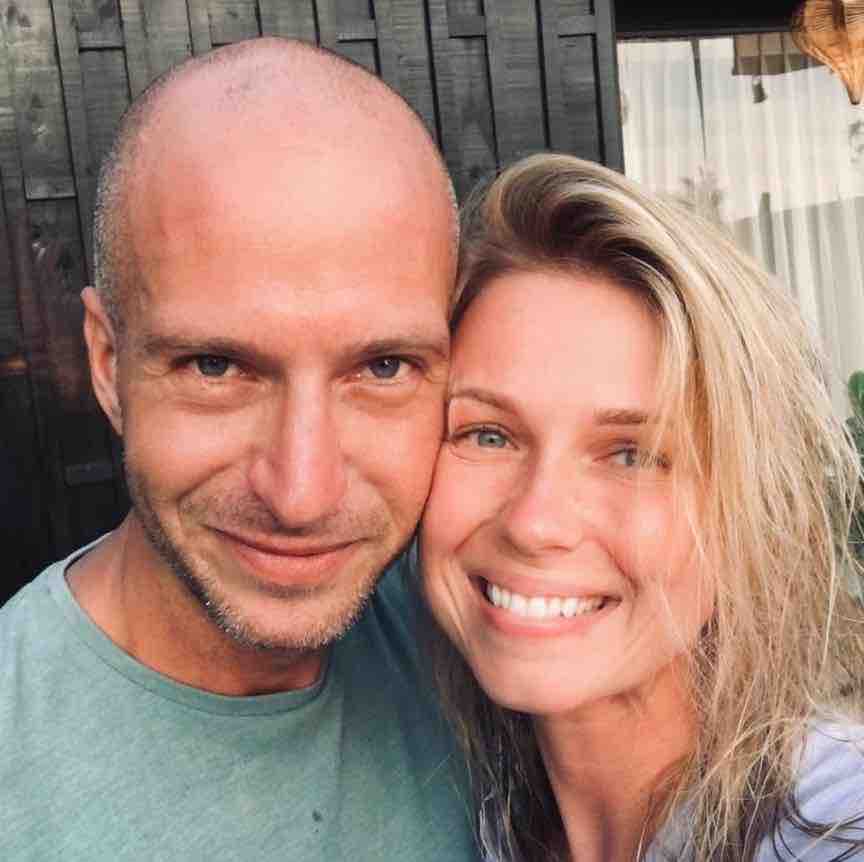 "It felt like our own private retreat"
Doing the date night's exercises and sharings with each other helped bring a depth of connection to our sexual play that we hadn't experienced before. We never realised just how passionate we could look at each other. Or how much energy we could move through the other's body with just our hands alone. Yves showed us how we could connect with each other by not only using our hands and bodies, but also our breath. This not only made our bodies much more sensitive. It also fired up our desires big time!

We would say that this Masterclass should be the a full YES for everyone who longs for a deep sexual and sensual connection with their partner.
Yves' explanations and coaching, as well as the beautiful demonstrations of the exercises, massages and tantric experiments, were very inspiring. It felt like we had our own private workshop where everything was slowed down and talked about in a way that made it safe to share whilst also being sexy and fun.
Thank you Yves!
- Santa and James, London, United Kingdom
Registration for the Masterclass is currently closed and will open in October. Do you want a notification as we open again?
Frequently Asked Questions
When does the course start and finish?
The Masterclass starts two times a year. We will release content every week for 10 weeks. Some calls are live but always recorded for replay. You are free to choose times that suit your agenda.
How long do I have access to the course?
How does lifetime access sound? After enrolling, you have unlimited access to this course for as long as you like - across any and all devices you own.
What if I am unhappy with the course?
We would never want you to be unhappy! If you are unsatisfied with your purchase, contact us in the first 15 days and we will give you a full refund.
Why should I do this Masterclass instead of going to a retreat or reading a book?
There are many great books out there but in case of learning skills, you need practical demonstrations and guidance. And of course you can also attend a Tantra workshop, but not everyone is ready to go to Tantra or intimacy workshops to learn about a delicate subject like sexual skills. For many people these kinds of workshops are either too intimidating, too expensive, or too difficult to plan. Ultimate Lovers online courses are designed for people who want to learn Tantra in the comfort of their own homes and at their own pace.​​