DO DARING AND PLAYFUL EXERCISES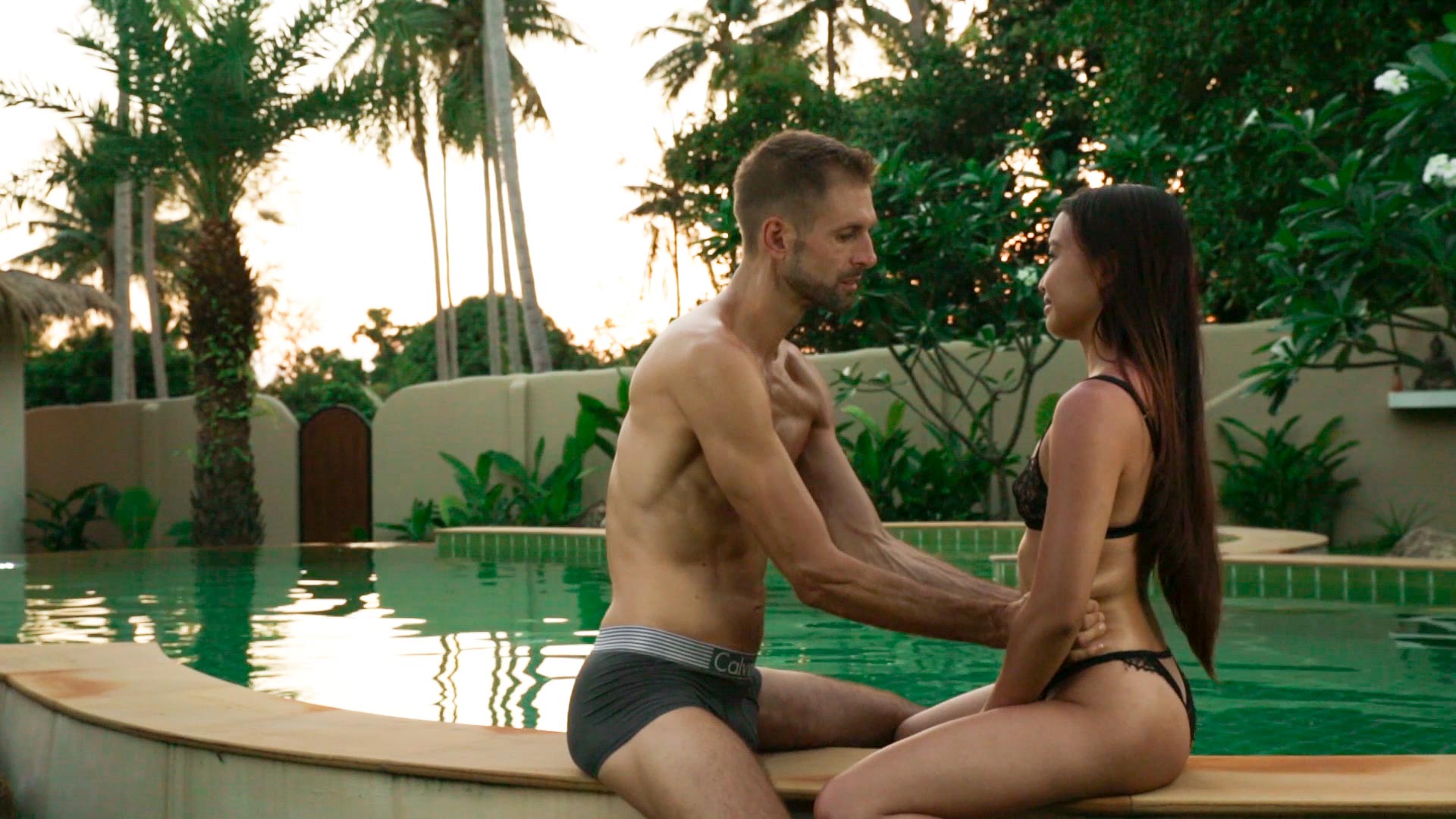 You will learn new, playful and exciting ways to connect deeply with each other, by using touch, sound, sight and movement.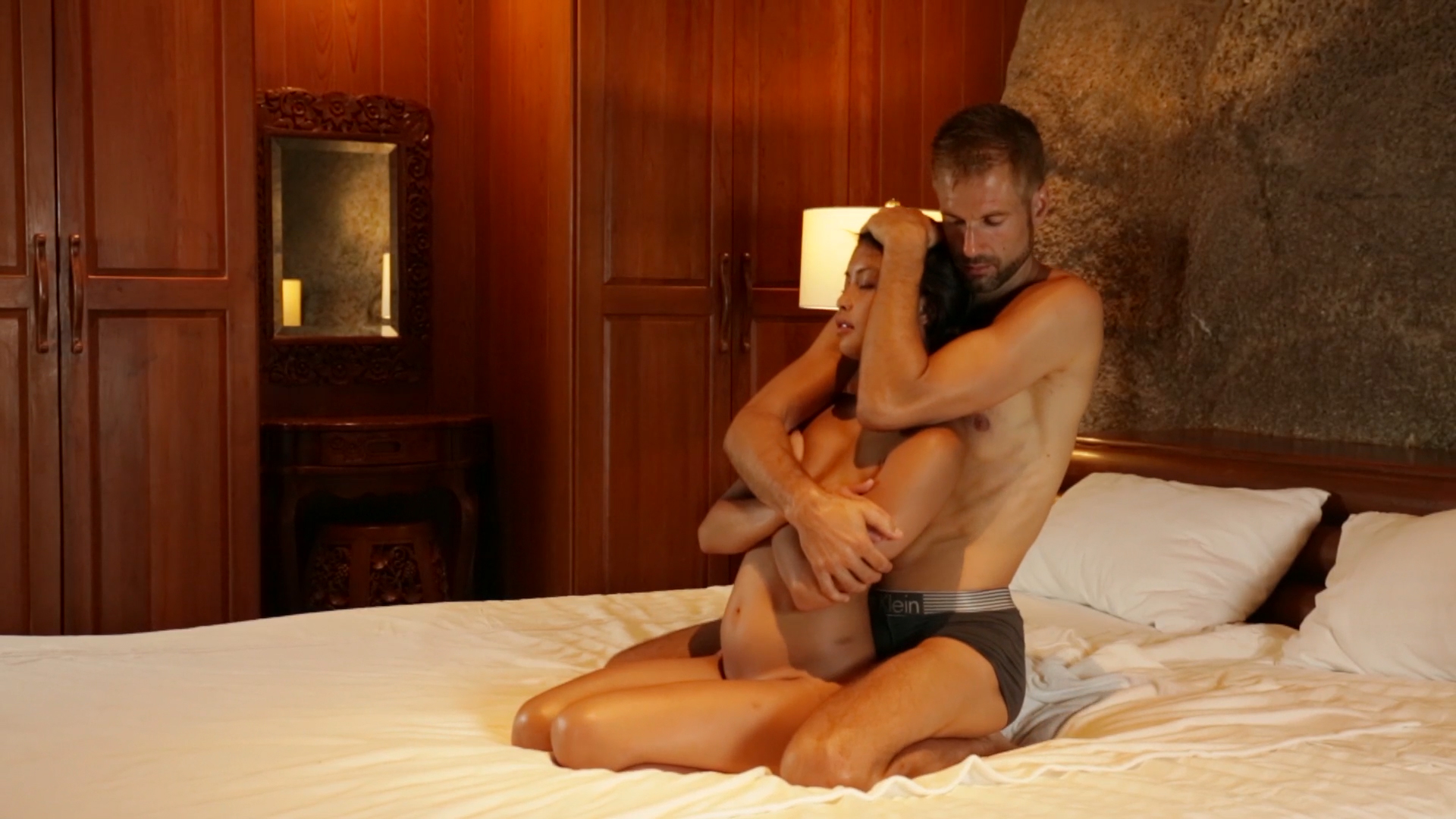 You will learn how to guide and to follow, so you can improve your sexual dance.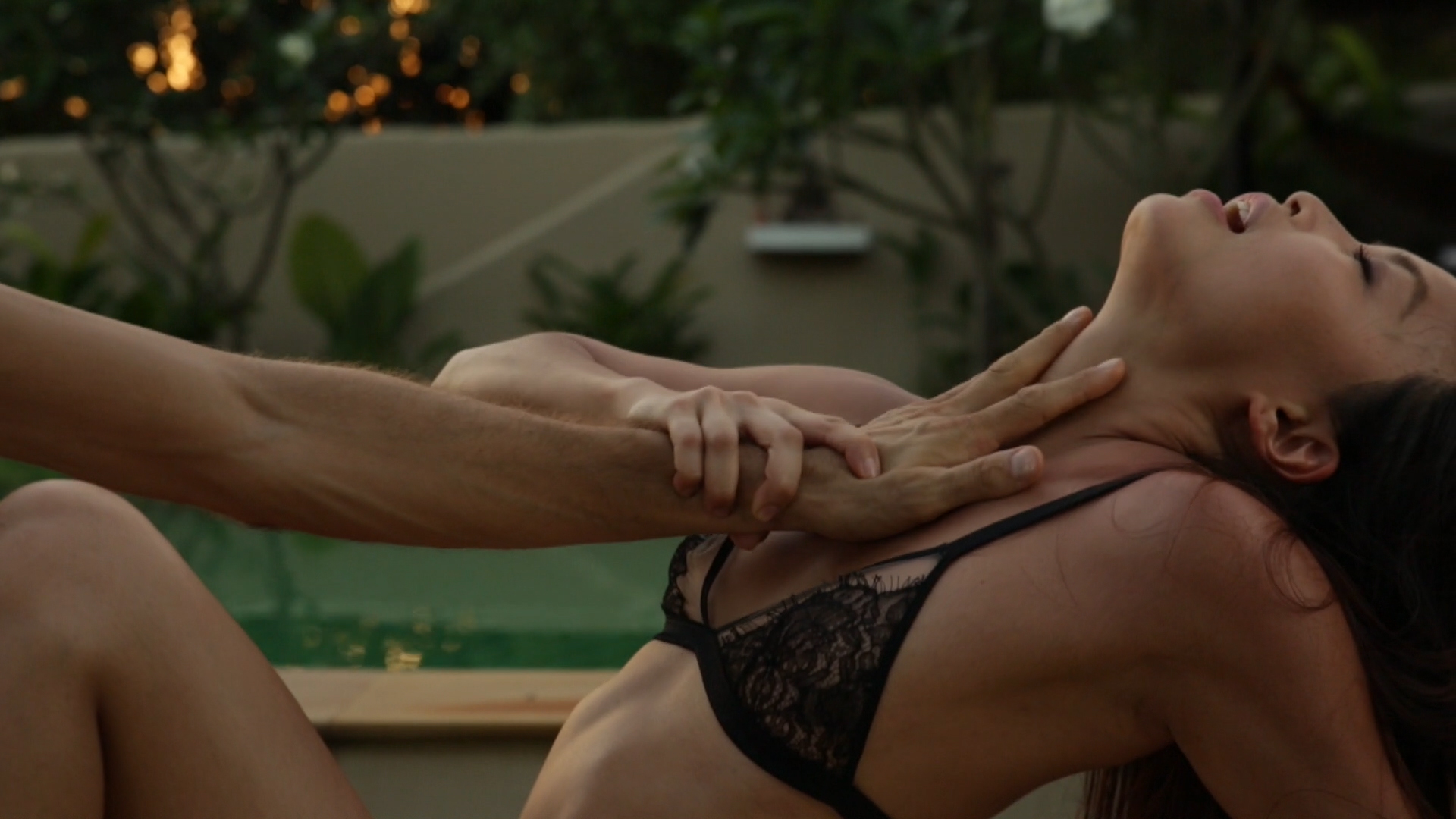 We will teach you how to act upon your desires by using your partner's body, or parts of it, with their consent of course.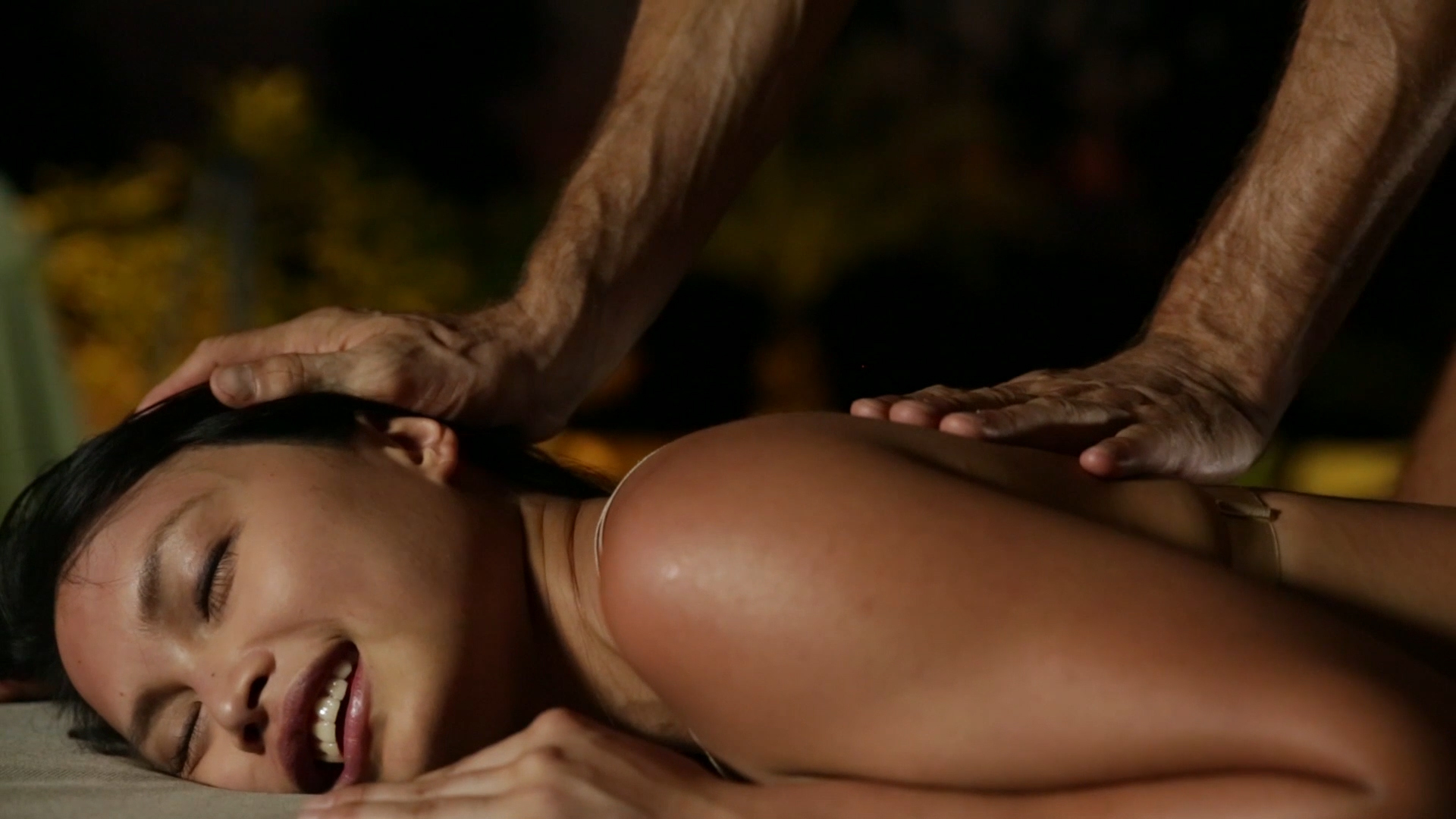 We will also teach you how to express your desires and ask for exactly what you want.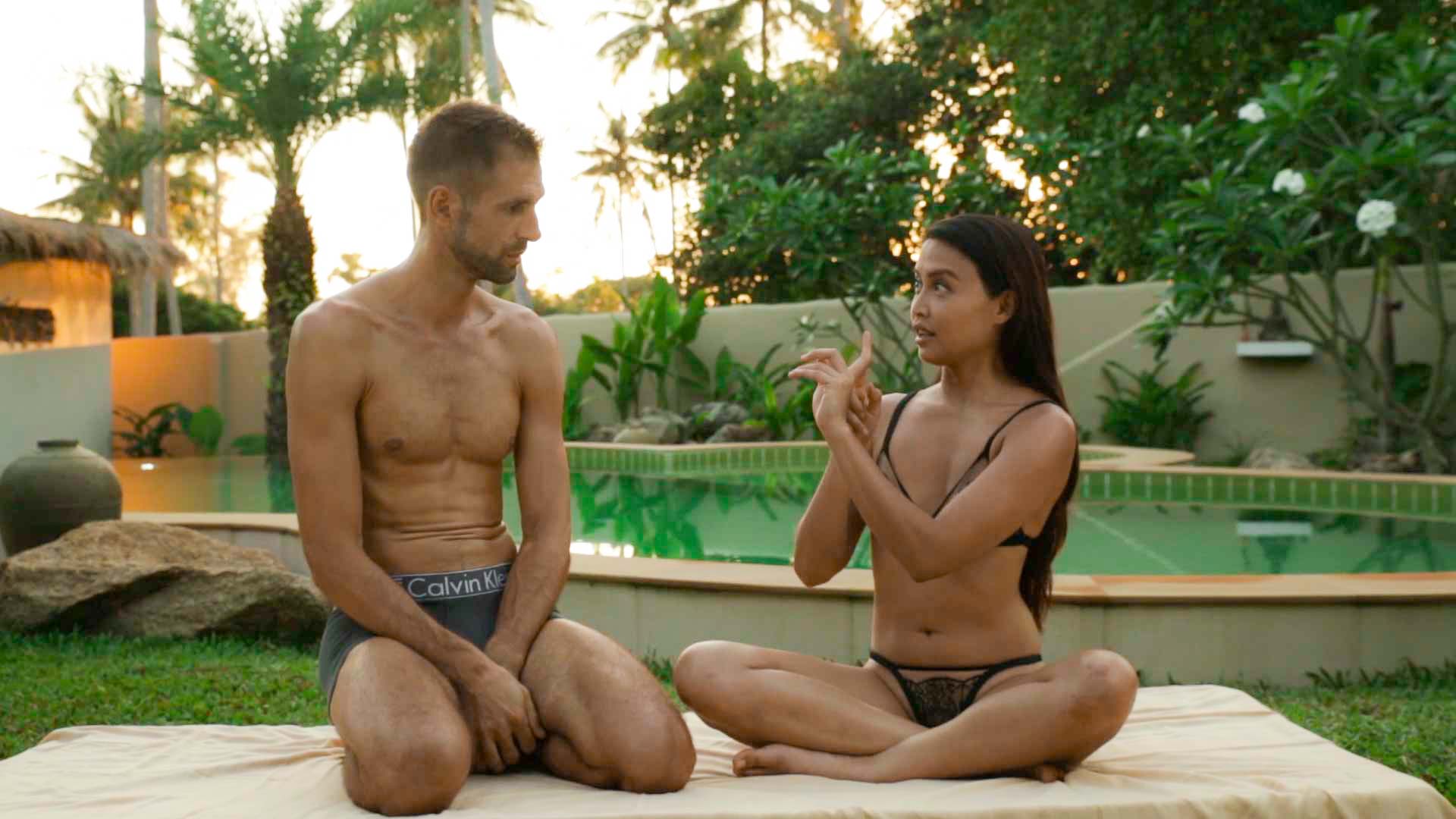 Furthermore, in order to find out what you really want in the bedroom, you have to be able to recognise and express what you DON'T want. It is important to know your limits and to set boundaries.