WHO CREATED ULTIMATE LOVERS?
Yves is the founder and creative mind behind Ultimate Lovers. He put together an enthusiastic and professional team of experts in sexuality, digital nomads and freelancers from around the globe to create online Tantra courses. We believe we can make the world a better place if everyone would have access to sexual education based on Tantric knowledge and scientific insights, all shown in a hands on, sensual and beautiful way. We want to offer a healthy alternative to the 'fast-food porn' and the shallow sexual education that is offered in schools. We would love to teach the world a free and creative way to enjoy pleasure and voice your desires while also learning how to clearly state your own boundaries and respect the boundaries of others.

MEET THE TEAM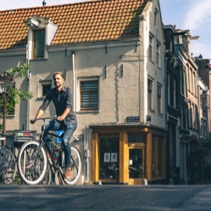 Yves Founder & Teacher - Amsterdam, The Netherlands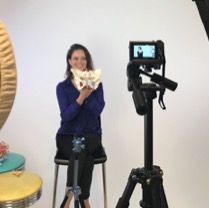 Annemarie Pelvic Floor Specialist - Amsterdam, The Netherlands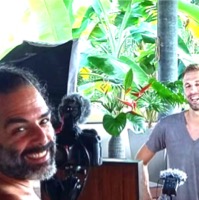 Goncalo Filmmaker - Koh Phangan, Thailand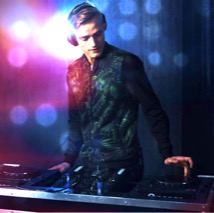 Alfe DJ & Music Producer - Barcelona, Spain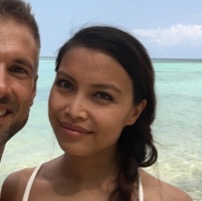 Ester Tantric Practitioner & Scientist - Berlin, Germany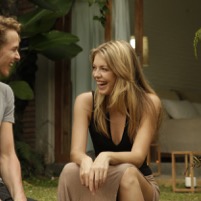 Bella Tantric Practitioner - Oslo, Norway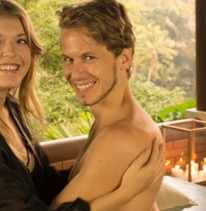 Markus Tantric Practitioner - Oslo, Norway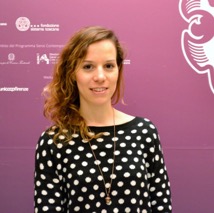 Margarida Animator - Lisboa, Portugal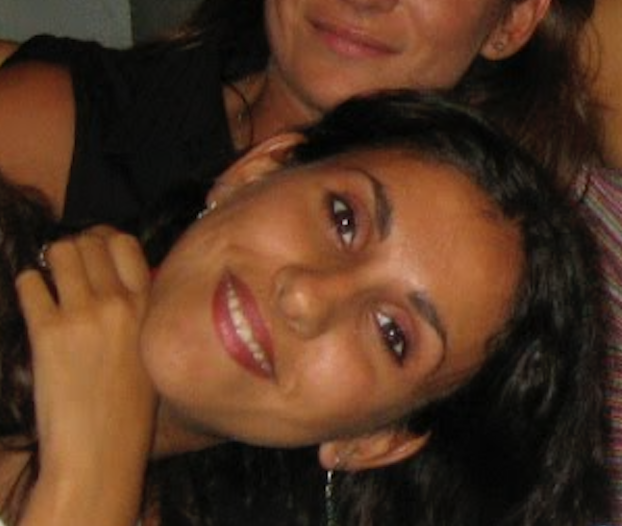 Jessica Editor and copy writer - Amsterdam, The Netherlands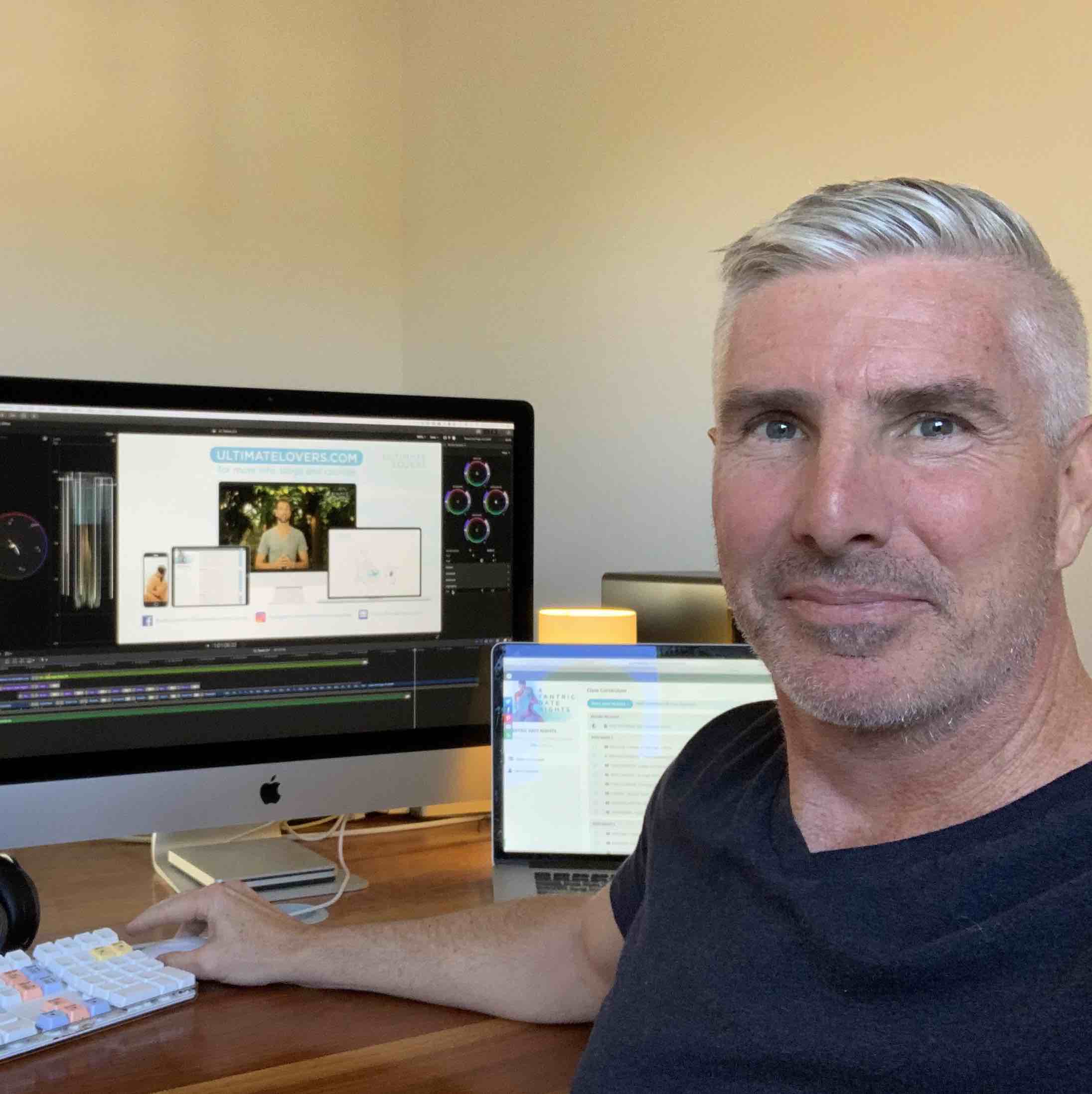 Perry Video editor - Adelaide, Australia
Interested in working with Ultimate Lovers? Please contact us.