A Journey to Deepen Your Intimate Connection
Join Our Online Masterclass Tantra for Couples
Join Our Masterclass Tantra for Couples and Discover the Most Ecstatic Sex of Your Life!
Are you feeling uninspired in the bedroom? Perhaps you feel tension or disconnect from your partner? We are here to tell you that epic sex and otherworldly orgasms are out there! You simply haven't figured out how to get there yet.
Our Masterclass: Tantra for Couples will guide you through a 3 month transformational and deeply intimate journey with your partner that is based on both mental and physical relaxation and awareness, as well as sensual and sexual pleasure throughout the whole body. You will learn a variety of effective sexual techniques, learn how to communicate more openly and honestly, and create the sexual experiences and intimacy that you both crave. We will equip you with the knowledge and practical exercises to enjoy a lifetime of passionate and epic sex together.
Meet Sex Coach Yves Bonroy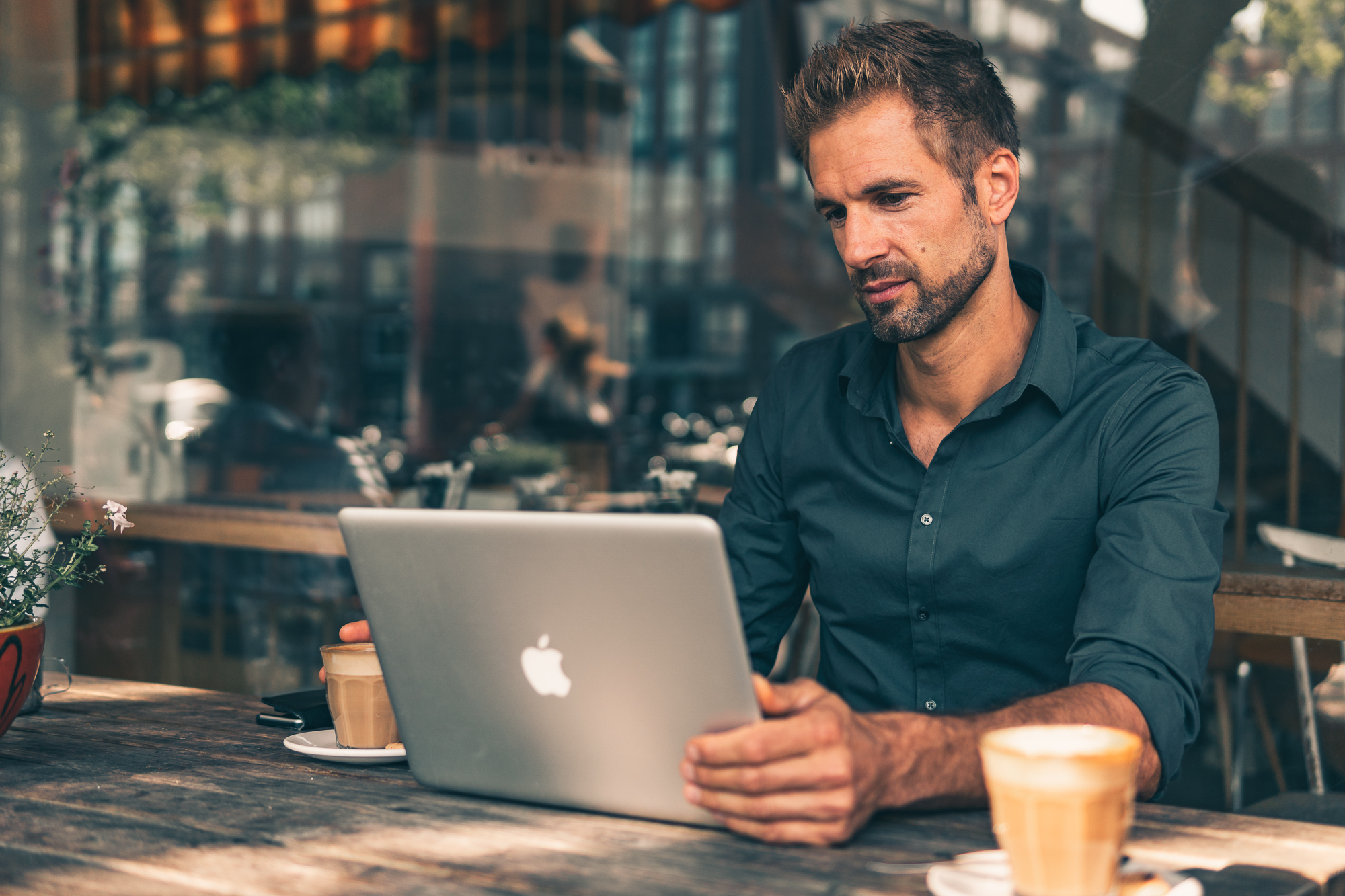 From lawyer to sex coach
Hi, I'm Yves. I have studied Tantra both in Europe and Asia and was a Tantric bodyworker for years. I have worked with hundreds of couples all over the world, teaching them how to connect intimately and restore passion, pleasure and polarity in their love life.
Making the change from being a lawyer to being a tantric educator has completely transformed my life. As a lawyer, I felt that I was missing embodiment and depth, due to being stuck in my head all day. Now, I feel much more present, energy and am alive in my body. My relationship with my lover, friends, family and most importantly myself, has dramatically changed for the better.

So why did I create this Masterclass?
Many couples struggle with the same issues when they try to restore the chemistry in their love life. The things that we long for in the bedroom are not that different from one another. In my sessions I developed and tested different exercises to help the couples reconnect with each other, re-sensitize their bodies, become vulnerable with each other, and transform their love life. We will explain step by step what you can do to bring chemistry and pleasure back into the bedroom.