Electrify Your Sex Life
Join our FREE Webinar on Thursday February 6
Discover the most ecstatic sex of your life
Are you feeling low in sexual energy or uninspired in the bedroom? Perhaps you feel tension, pain or anxiety during sexual play, or are afraid to express your desires and boundaries to your partner. Or you just know that epic sex and otherworldly orgasms are out there! You simply haven't figured out how to get there yet. Good news is, you are not alone in this feeling.
We can help you get you out of a sexual rut and into sexual bliss! Our Masterclass is focused on providing you and your partner with the sexual skills and Tantric knowledge to move your sex life from shallow and dull to deep and ecstatic. Through simple yet effective practical exercises and personal coaching, we will teach you how to reconnect with yourself and your partner, and find new and creative ways to explore each other and catapult you both to sexual ecstasy.
Meet sexpert Yves Bonroy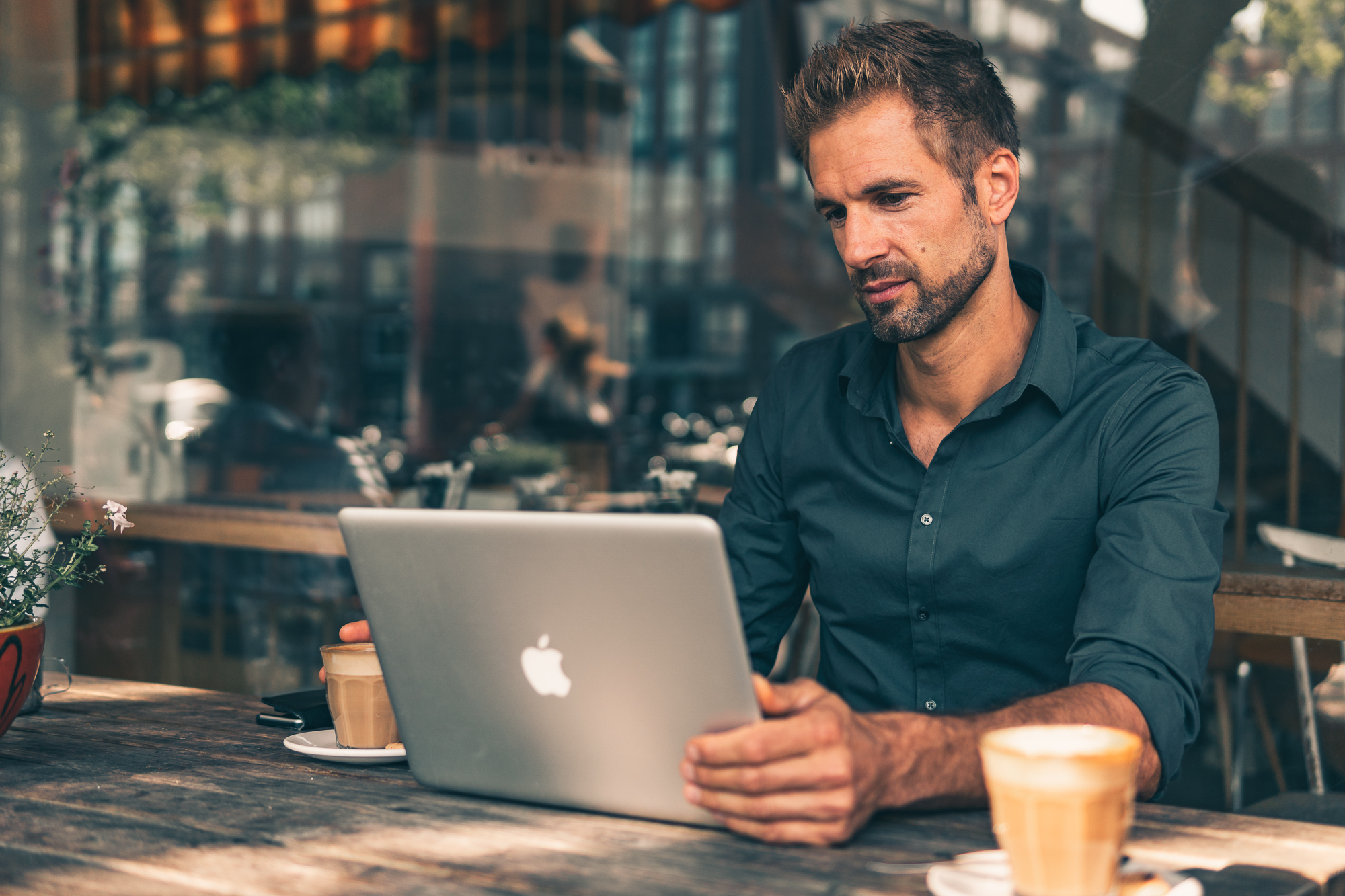 From lawyer to sex coach
Hi, I'm Yves. I have studied tantra both in Europe and Asia and been an educator in sexuality and intimacy for years. I have coached women and couples on their path to becoming better lovers and creating a better love life. I have practiced my sexual skills for thousands of hours. I was not a sex educator who only offered counseling for the bedroom, I actually went into that bedroom with them, where I was able to observe, explain, demonstrate and participate directly.
Making the change from being a lawyer to being a tantric educator has completely transformed my life. As a lawyer, I felt that I was missing embodiment and depth, due to being stuck in my head all day. Now, I feel much more present, energy and am alive in my body. My relationship with my lover, friends, family and most importantly myself has dramatically changed for the better.

What I have learned I put into this Masterclass
Many couples struggle with the same issues when they try to restore the chemistry in their love life. The things that we long for in the bedroom are not that different from one another. In my sessions I developed and tested different exercises to help the couples reconnect with each other, re-sensitize their bodies, become vulnerable with each other, and transform their love life. We will explain step by step what you can do to bring chemistry and pleasure back into the bedroom.