Develop advanced



sexual skills that put you in the top 1% of men in the bedroom.
"Is Coaching Right for Me?"


Do you ever struggle with feeling disempowered as a man in your life?
Do you lack confidence, experience performance anxiety, and are generally unsure about your role in relationships and sex?
Do you lack sexual power and general



understanding as a man?​
Do you struggle to attract and connect with the women you feel most drawn to in your life?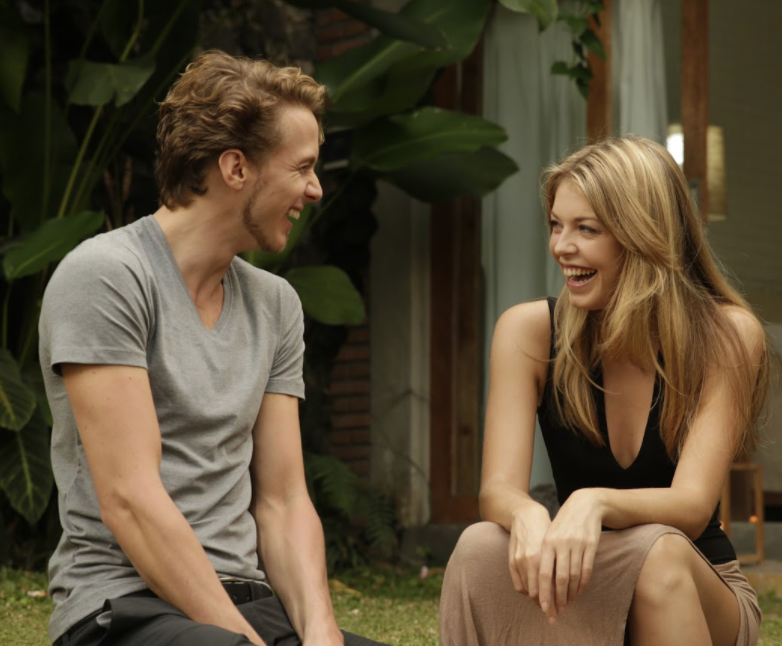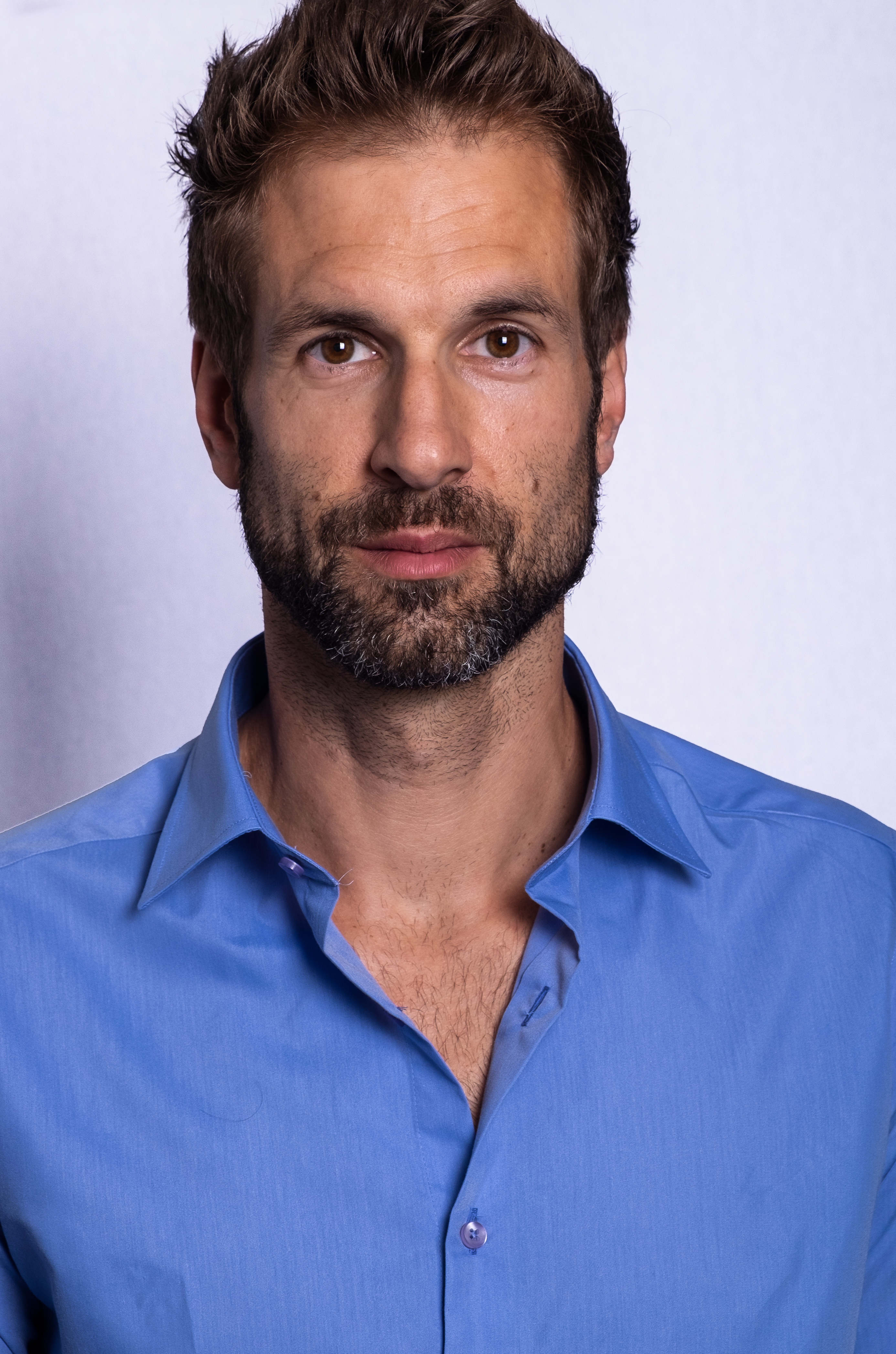 Hi, I'm Yves.


With over 10 years and more than 10.000 hours of sexual mastery and coaching, I've helped men transform their lives by helping them gain confidence, freedom and joy in the bedroom.


No simple tricks or techniques.
No empty promises.


You will learn how you can harness your sexual energy as a powerful means for inner growth and personal transformation. Tools specifically suited for you to learn how to use your full potential.




Unlock Your Full Sexual Potential and Power.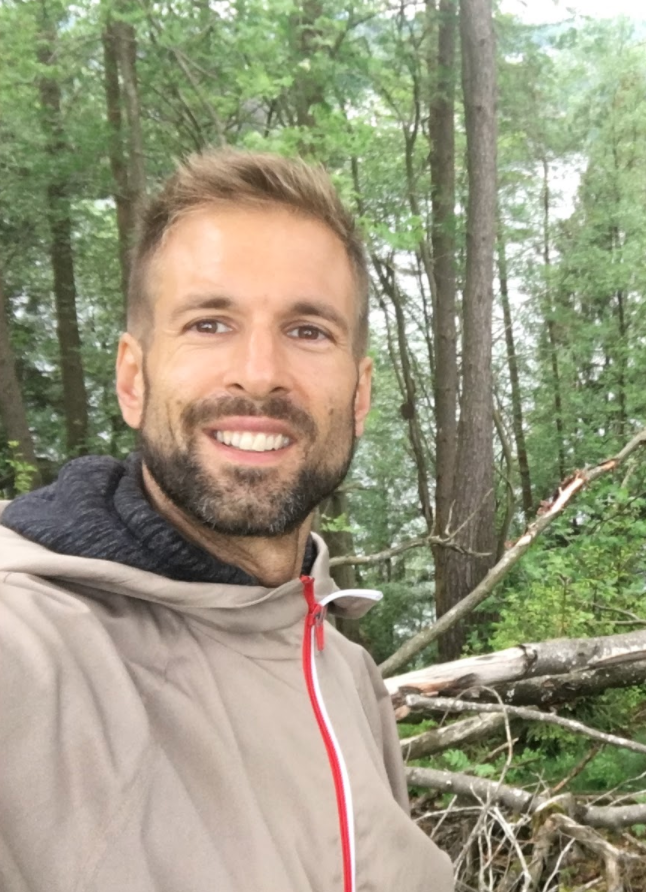 Are you ready? Looking forward to connecting.
Thanks for submitting your information! Please continue with the checkout process.